For Spring 2017, the CHD Coalition is pleased to be awarding two scholarships to eligible graduating high school students. Applicants must have a congenital heart defect or acquired heart disease, and they must meet the following eligibility requirements:
Be a high school senior who will be continuing his/her education in an accredited college, technical, vocational or trade school.
Be a resident of NJ or Metro NY (Metro NY consists of the 5 boroughs, Long Island, Westchester or Rockland County).
Have a congenital heart defect or acquired heart disease.
Complete the application elements and submit application by the deadline
Click here for the Congenital Heart Defect Coalition 2017 Scholarship Application.


Congratulations to the 2016 CHD Coalition scholarship winners, Travis Howie and Michael Moroski! We wish them both much success and happiness in their future endeavors!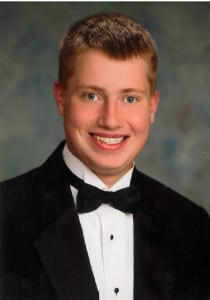 Travis Howie was born March, 1998 with Hypoplastic Left Heart Syndrome. With a passion for sports Travis understands his physical limitations and has channeled this passion into volunteer activities related to sports in his community and school. Most recently, he gladly accepted the role of Team Manager of the high school varsity baseball team and was thrilled to support the team and coach. Although he has daily reminders of his defect with medications and his scar, Travis says "…it does not stop me; it does not define me either."
Travis is a young man with strong character and an inspiration to others. He has a passion for nature and the outdoors and has been involved in Future Farmers of America, the school Yearbook and is in the National Honor Society. He is described as someone who brings joy to others and is just "plain likeable." He will be attending Sussex County Community college in the fall.
---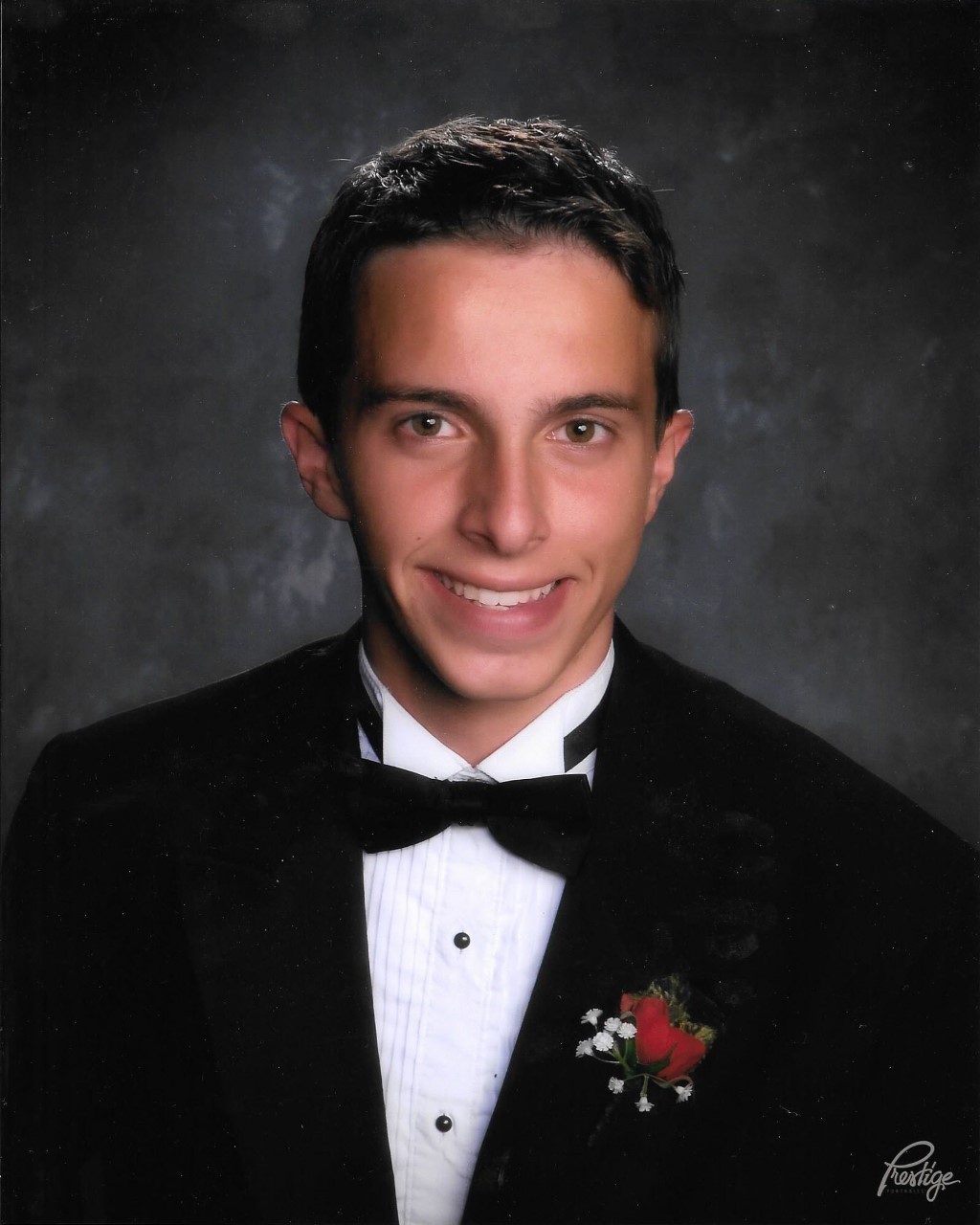 Michael Moroski was diagnosed with several different congenital heart defects in July, 1998. Faced with physical limitations and developmental delays, he has overcome many challenges. According to Michael, he was "determined to have a successful school and life experience. And I did just that!" He has made an impactful contribution by combining his passion for film production and his love of sports. As Team Manager of the high school baseball team, Michael filmed players to help them with their dreams beyond high school in hopes that they can get their own scholarships. (Check out the documentary that he produced about his heart condition at https://www.youtube.com/watch?v=TGGFulQHnoM.)
Michael was an active and proud participant in several school clubs and has been inducted into the National Honor Society. Volunteer activities outside of school include Special Olympics and a challenger basketball program that assists children with special needs. With a passion for the discipline and art of Karate, Michael trained in non contact Karate since the age of 3 and recently earned his fourth degree black belt. "My health issues may dictate what I do, but I will not allow them to dictate who I am," says Michael. We wish him all the best this fall as he attends Rowan University.