For Spring 2018, the CHD Coalition is pleased to be awarding two scholarships to eligible graduating high school students. Applicants must have a congenital heart defect or acquired heart disease, and they must meet the following eligibility requirements:
Be a high school senior who will be continuing his/her education in an accredited college, technical, vocational or trade school.
Be a resident of NJ or Metro NY (Metro NY consists of the 5 boroughs, Long Island, Westchester or Rockland County).
Have a congenital heart defect or acquired heart disease.
Complete the application elements and submit application by the deadline.
Click here for the Congenital Heart Defect Coalition 2018 Scholarship Application
The 2018 CHD Coalition Scholarship Application is due April 15, 2018.

Congratulations to the 2017 CHD Coalition Scholarship recipients, Karolina Koziol and Emily Wrzos! We wish them both much happiness in their future endeavors!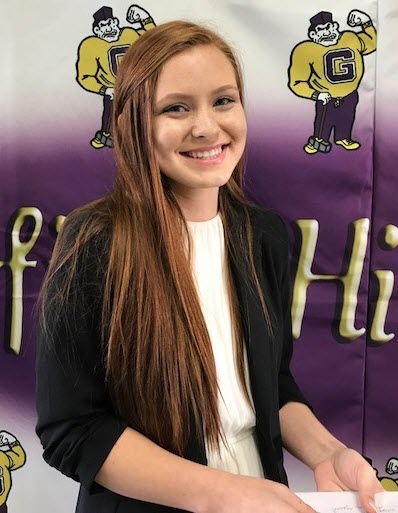 Karolina Koziol

Although Karolina does not remember her open heart surgery performed at 8 months old, she has the scars to remind her that she is a CHD warrior. Since the age of seven Karolina has attended Hope With Heart camp and it was here that she felt both safe and comforted; it was because of this experience that she gained the confidence that she exudes today. Karolina now looks forward to being a counselor and giving back to younger CHD warriors in the ways that she received support for over 10 years at camp. She is passionate about spreading awareness for CHDs and supporting those affected with a congenital heart defect including volunteering at the Annual CHD Coalition Awareness Walk.

Karolina is fluent in Polish and has a great love for dance. She sets high standards for herself and achieves them, as demonstrated by placement on both Honor Roll and President's List at her high school. We wish Karolina all the best as she attends Montclair State University in the fall of 2017.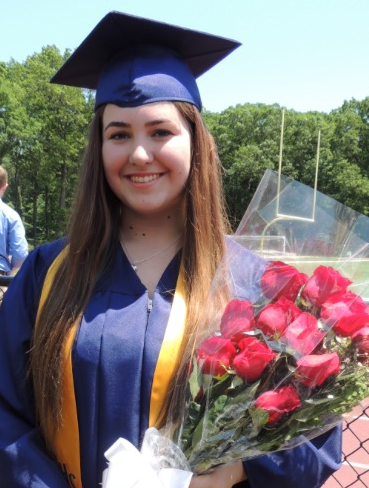 Emily Wrzos

Emily, born with aortic stenosis, underwent two heart surgeries by the age of seven — the latter to replace a heart valve. She states that her heart condition shapes who she is today including her very positive outlook on life. For over 10 years, Emily has eagerly volunteered at the National Congenital Heart Defect Awareness Day at Morristown Medical Center. She has also attended and volunteered at the Annual CHD Coalition Awareness Walk, and she is a mentor through the Big Brothers Big Sisters Foundation. Emily is described as "genuinely caring and someone who wants to make a positive impact wherever she can."

Emily loves volleyball and writing. She plans to study genetics and hopes to pursue a career in the medical field. We wish her all the best as she attends Rutgers University in the fall of 2017.