Family Fun Day at Van Saun Park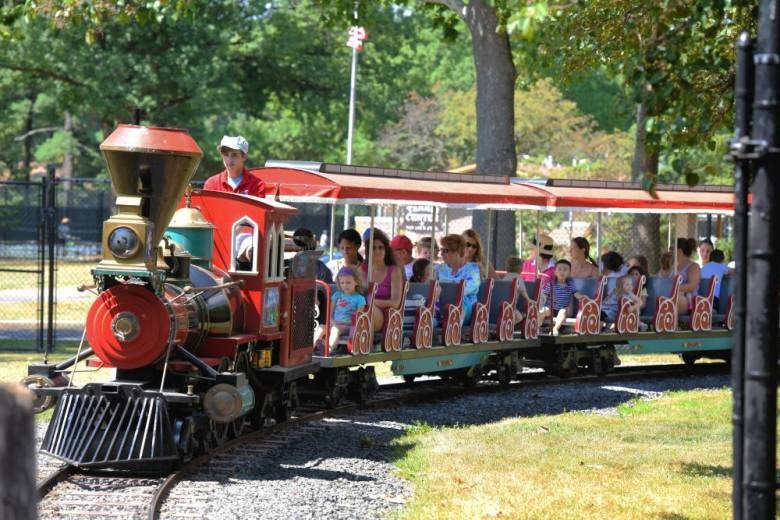 We are very excited to be hosting Family Fun Day at Van Saun Park on Sunday, May 15, 2022.
Please be sure to have your registration confirmation on your mobile device or print it out prior to coming to the park.
Don't forget to pack a picnic lunch for your family. The CHD Coalition will be providing drinks and desserts.
We are looking forward to welcoming new members as well as seeing our long time members.
Registration closes on May 8th so be sure to register soon!
If you have any questions, please contact Cathy at: cathy.biamonte@chdcoalition.org