We truly believe that our corporate sponsors and foundations share our passion to make a significant impact in the lives of children and young adults. The generous donations from our benefactors enable the CHD Coalition to reach more families, service more hospitals, and transform the future of those affected by congenital heart defects.
Through their association with the CHD Coalition, our corporate sponsors build an emotional bond between their brand and our community.
Sponsorship gains valuable exposure to like-minded businesses, medical professionals, and thousands of grateful families in our local communities. The CHD Coalition has a huge presence within the NJ/NY/CT Tri- state area, and we continue to make inroads into other parts of the country. In the non-profit space, ours is a premier brand that drives individuals from across the United States to our significant online presence.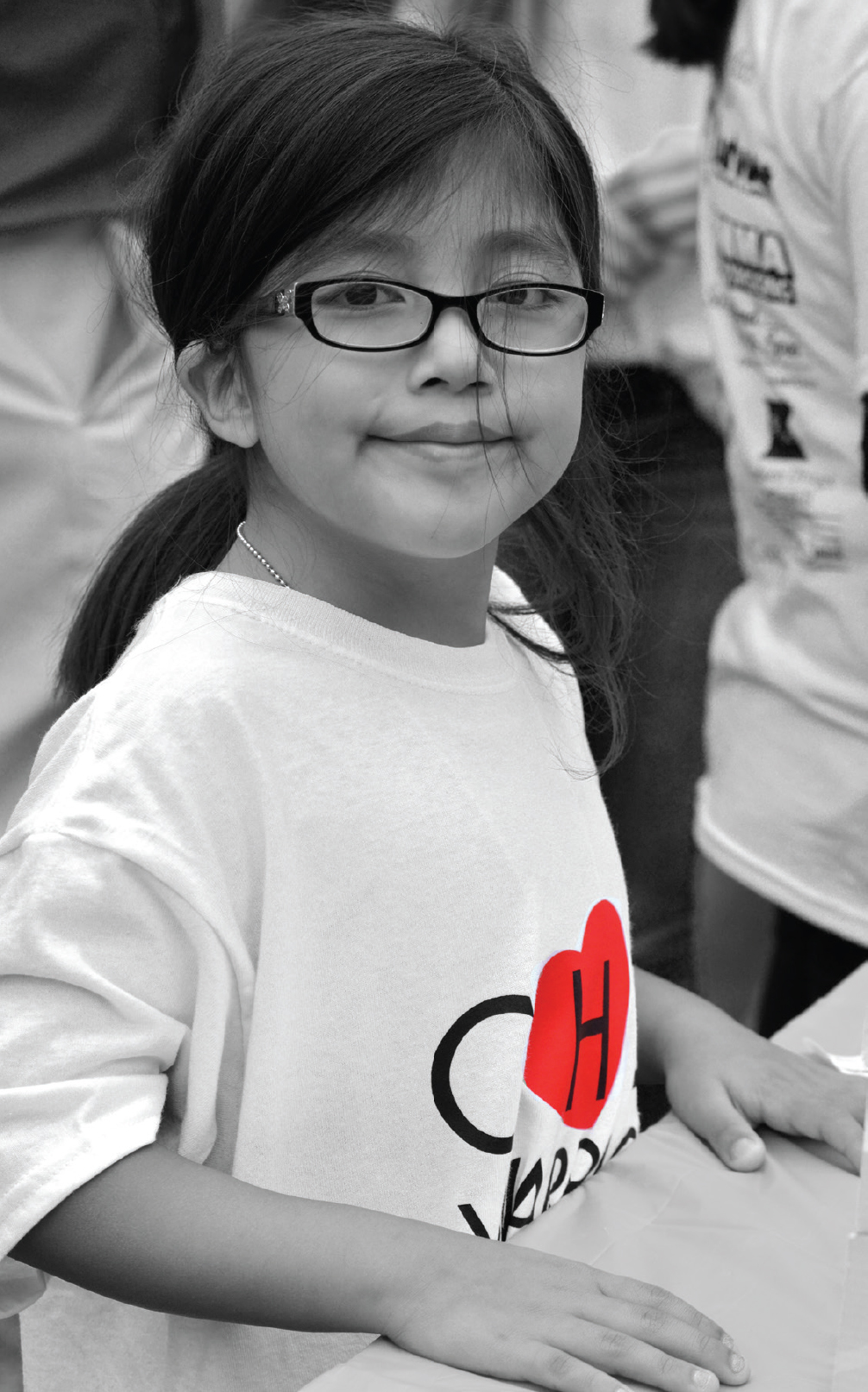 WAYS TO SHOWCASE
YOUR SPONSORSHIP
Our corporate sponsors have a unique opportunity: partner with the CHD Coalition to jointly develop innovative ways to showcase your brand and achieve the maximum value for your investment. Through a customized sponsorship program, we will collaborate to effectively market your business products and services to the local CHD communities.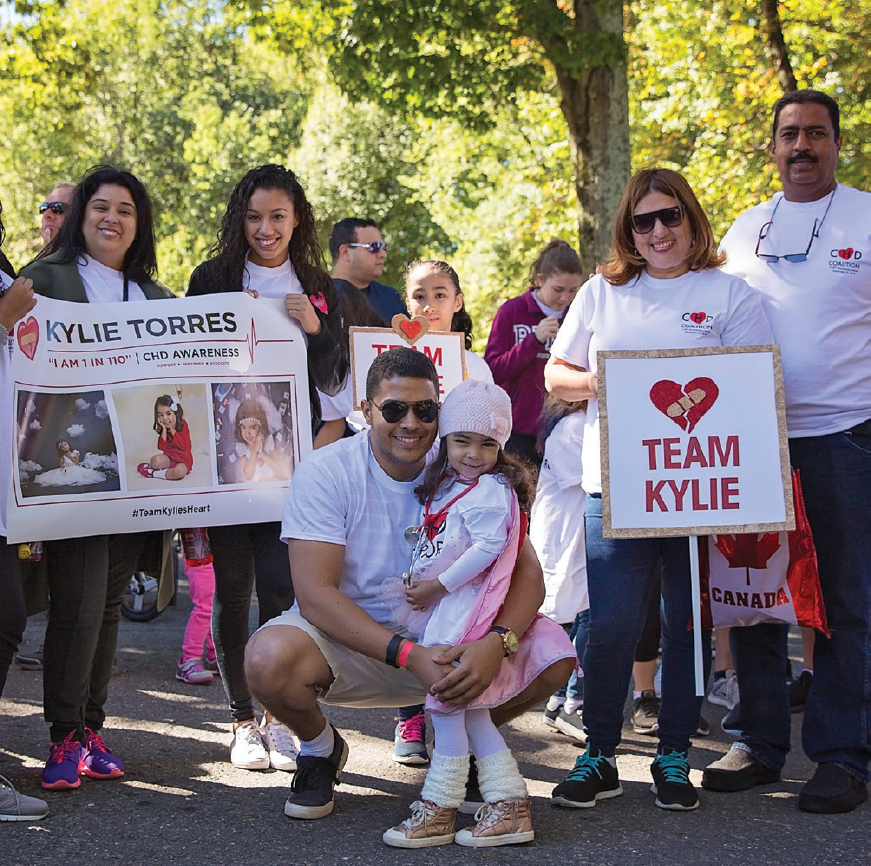 Sponsorship opportunities include:
Receive unique recognition at our annual CHD Walk for Hope, which attracts nearly 2,000 participants and numerous healthcare institutions.
Operate a vendor table to showcase your products and services at our public events.
Become an exclusive sponsor at a community outreach event and gain exposure to local families.
Include company brochures and information in our Heart Totes, which are delivered to multiple hospitals throughout the year.
Reach a vast online community through our social media platforms.
Advance medical research with a foundation grant or corporate endowment.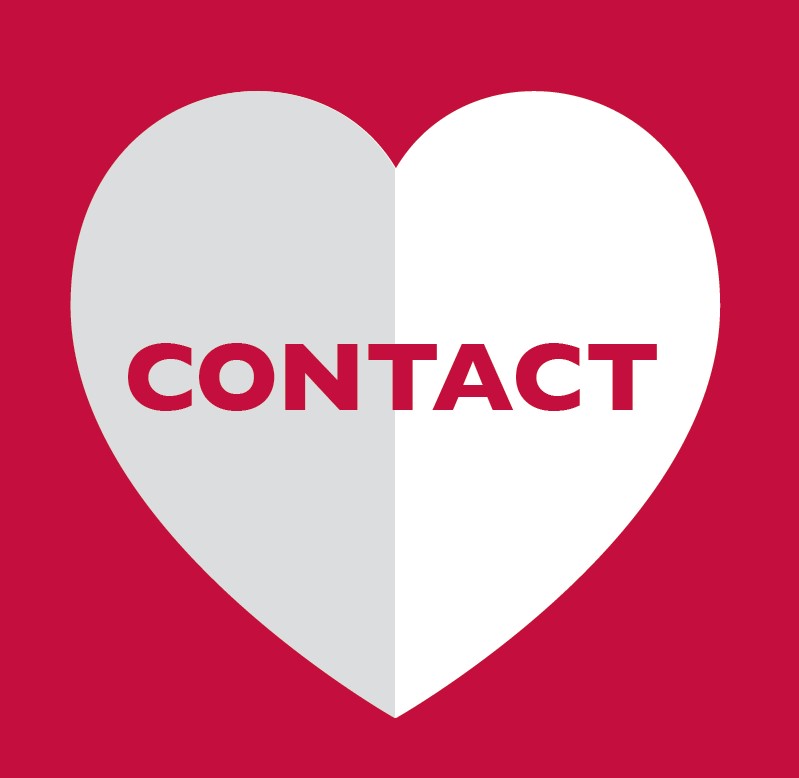 To begin your personalized sponsorship experience and investigate upcoming opportunities, send a request to [email protected]