The Congenital Heart Defect Coalition wants to thank everyone who helped make our 9th Annual CHD Awareness Walk and Family Fun Day a huge success: our generous sponsors, our Walk Committee, the many volunteers, the Warrior and Angel families, and their friends and families.

Without your support, we would not be able to continue to fund much needed research and deliver the wonderful programs that strengthen and care for our CHD Community. We hope that everyone enjoyed the beautiful day together; we saw nothing but smiling faces on every child!

Team totals are still being entered. An update will be posted on our Facebook page and in a future newsletter.

View photos of the walk on the CHD Coalition Facebook page.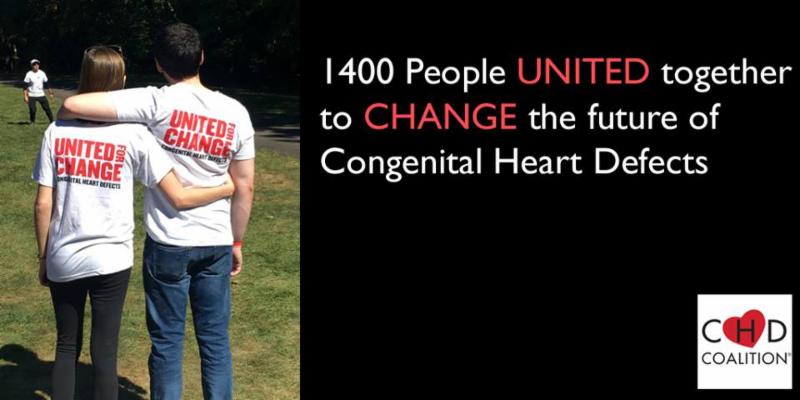 2016 CHD AWARENESS WALK SPONSORS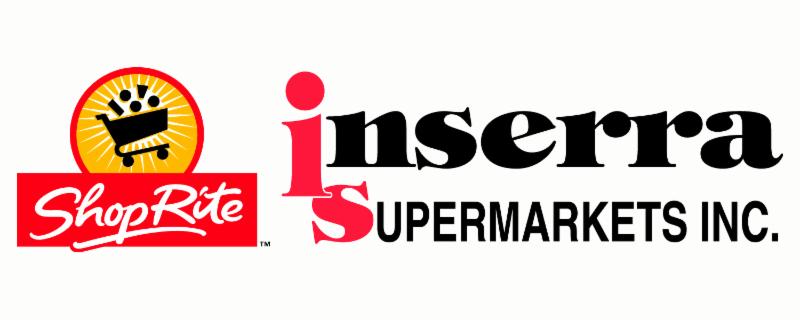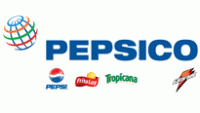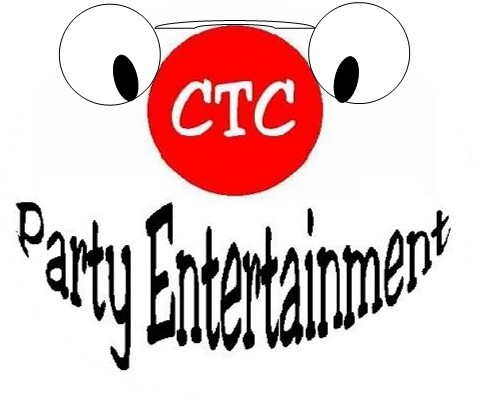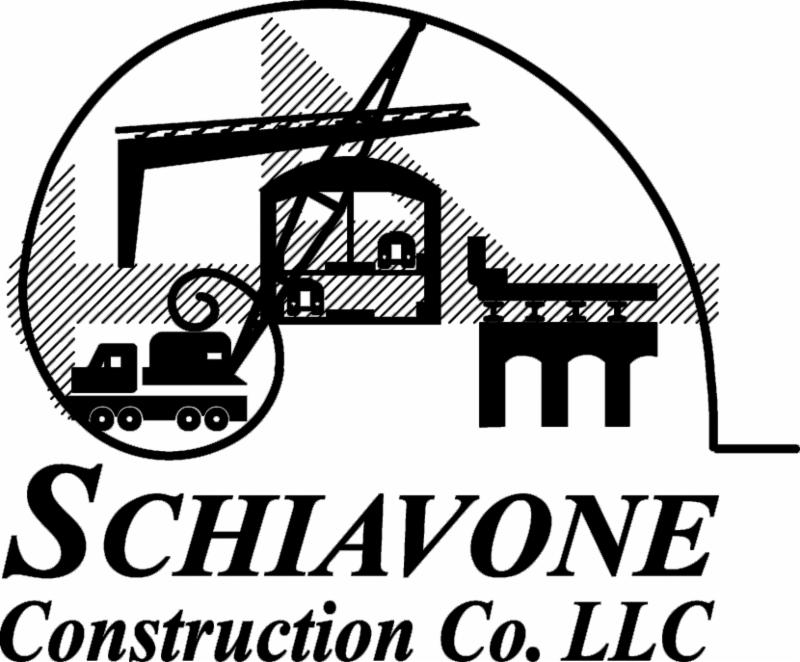 ABIGAIL GARCIA
AJ BAVARO
ARLENE HITSCHERICH
BIAMONTE FAMILY
COSTCO of WHARTON
COURTNEY WINGATE PHOTOGRAPHY
DINEEN DIBARI
DROWN THE CLOWN
FAIRWAY MARKET of PARAMUS
GENTLE DENTISTRY
GLITTER TATTOOS BY PIGTAILS
HAHRTS PHOTOGRAPHY
HUDSON DRUGS
JACK GARLAND
JONATHAN BLAIR MAGIC
KATIE SIMON (MONTEFIORE CHILDREN'S HOSPITAL)
KEVIN NOVRESKE
KINGS of CRESSKILL
KRISTIN LANDERS & FAMILY
LAKELAND POOLS & SPAS
LIZ PAONESSA
LOMMA CRANE & RIGGING
MARKET BASKET
MICHELLE MOJICA PHOTOGRAPHY
MULTI PACKAGING, INC.
NEW YORK LIFE
NICHOLAS MARKETS FOODTOWN
NONNA CLEMINTINA
PROMOTION IN MOTION
RUSSO REAL ESTATE
SADDLE BROOK DINER
SUEZ WATER
SYLVIA D'ALESSANDRO (HOPE WITH HEART CAMP)
TOYS "R" US
TRADER JOE'S
VILLAGE GREEN (PORTSCHER FAMILY)
WILDER FAMILY