Congratulations to the 2022 CHD Coalition Scholarship recipients, Caleb Kalvelage, Emma Metzger, Sam Prince, and Bobby Zabarsky! We wish them all much happiness in their future endeavors!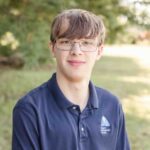 Caleb Kalvelage – Rutgers Camden College of Arts & Sciences
Caleb is thought of as a young man who is honest, values integrity and is always looking to the interest of others. These admirable traits have proved him as a valued servant in various church programs. Caleb aspires to be a Physical Therapist where he can help to improve the wellbeing of children and intends to be involved in charitable work in some capacity. We wish him all the success as he begins his studies at Rutgers in the fall of 2022.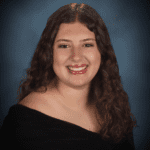 Emma Metzger – New Jersey Institute of Technology
Involvement in the annual CHD Coalition Walk for Hope changed Emma's outlook on her health as she met other children with a congenital heart defect; through her participation she discovered a caring and compassionate community. She is described as both kind hearted and determined — a young woman who will achieve whatever goals she sets. Emma will attend NJIT in the fall of 2022 and plans to study to become an architect. She hopes to infuse her passion for the environment and sustainability within her career.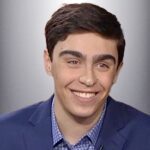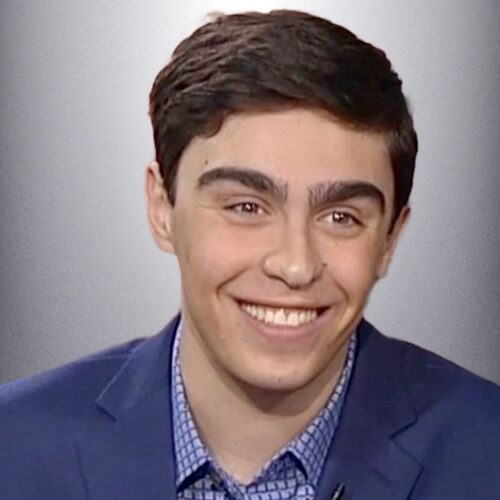 Sam Prince – Rowan University
Sam has a unique perspective on life that has resulted in incredible compassion and empathy for others. At the age of 8 Sam underwent a heart transplant and since then has become both a powerful voice for organ donation (NJ Sharing Network) as well as a huge fundraiser for the cause. Sam will study sports communication at Rowan University and aspires to be a sports broadcaster. (If you watched the 2022 NFL draft you would have seen Sam announce the Giant's 1st pick – impressive!)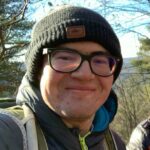 Bobby Zabarsky – Middlesex Community College
Bobby has overcome a lot of obstacles and realized at a young age that he needed to work harder than others — at a lot of things. But that does not stop him. Bobby sees his heart defect as a way to motivate others. He is an avid hiker having completed (so far), 5 of the 14 states of the Appalachian trail. Check out Bobby's YouTube channel…Bobby Zabarsky, where he talks openly about his medical challenges and hiking with a half a heart. We wish Bobby all the best as he attends Middlesex Community College in the fall of 2022 where he plans to study technology as a teaching tool.