The CHD Coalition Benefit Dinner was an absolutely amazing night with a stunning new venue at the Venetian in Garfield, NJ. Every attendee raved about the magnificence of the event. This very special evening raised nearly $50,000, which allowed the CHD Coalition to continue its various outreach programs and advancements in medical research.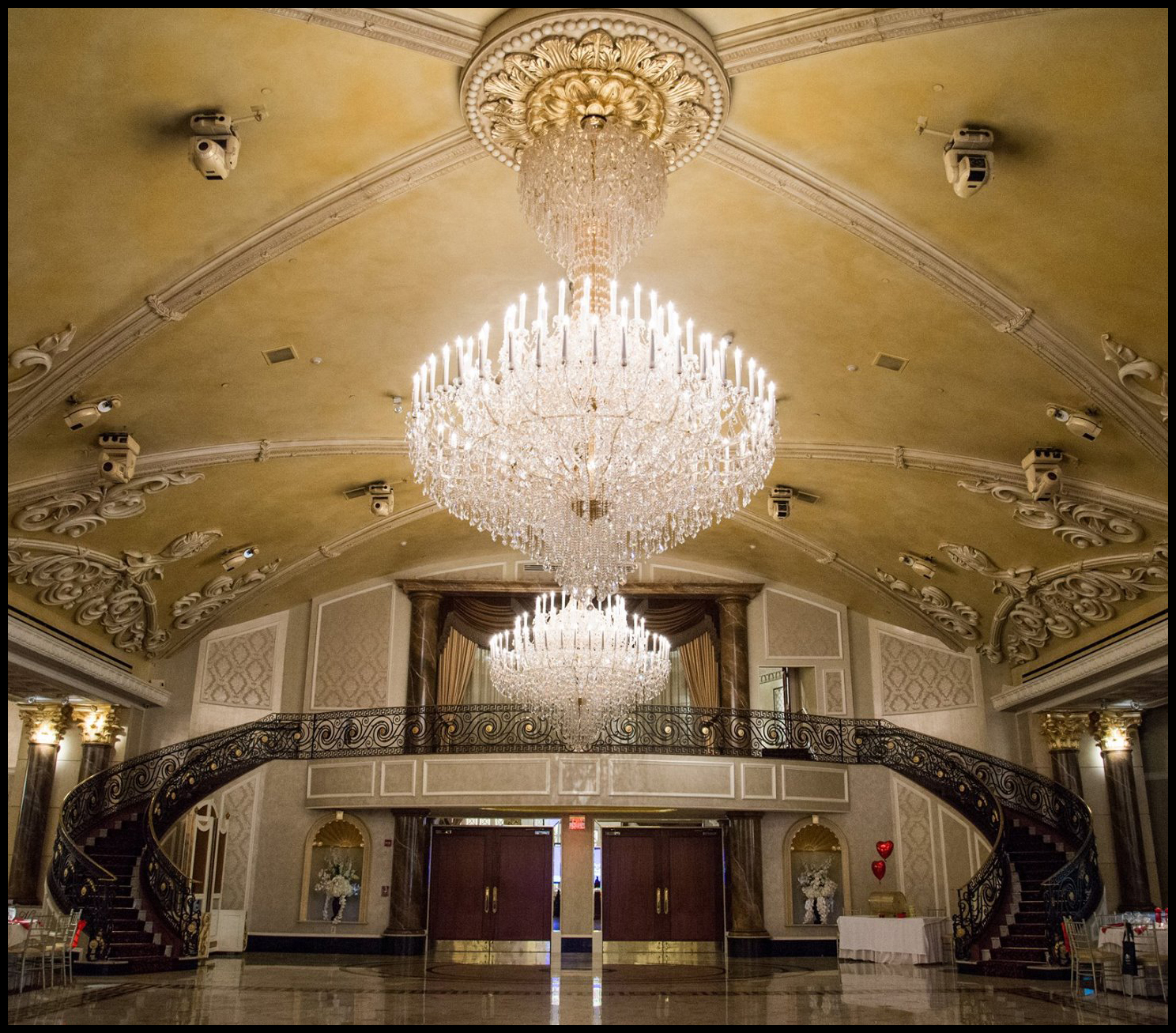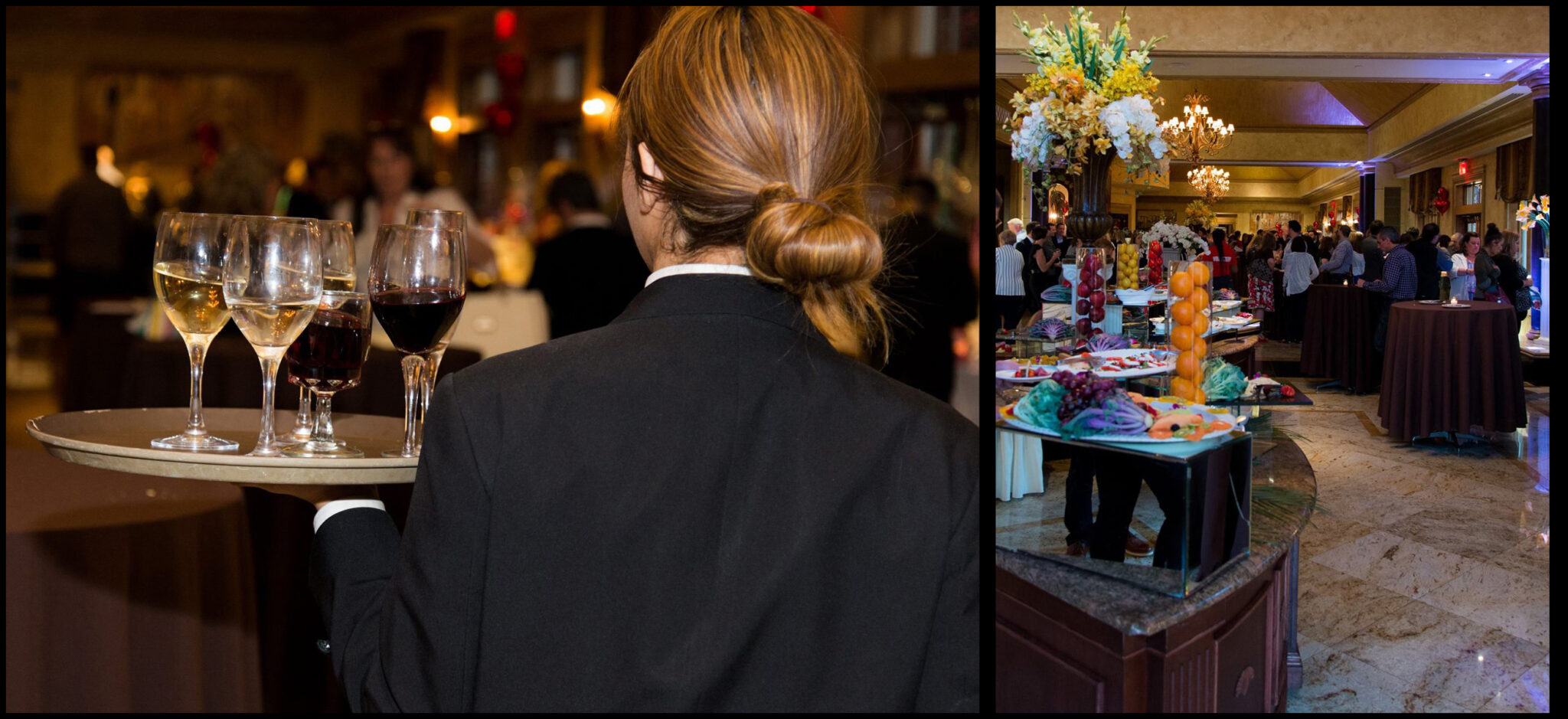 This is not your typical "tricky tray"! 
An assortment of drinks and delicious food were in abundance for the CHD Benefit Dinner guests.
Mickey Wilder, CHD Coalition President; and Kim Shadek, CHD Coalition Chairman of the Board;
presented the Volunteer of the Year Award to Michele Sunberg.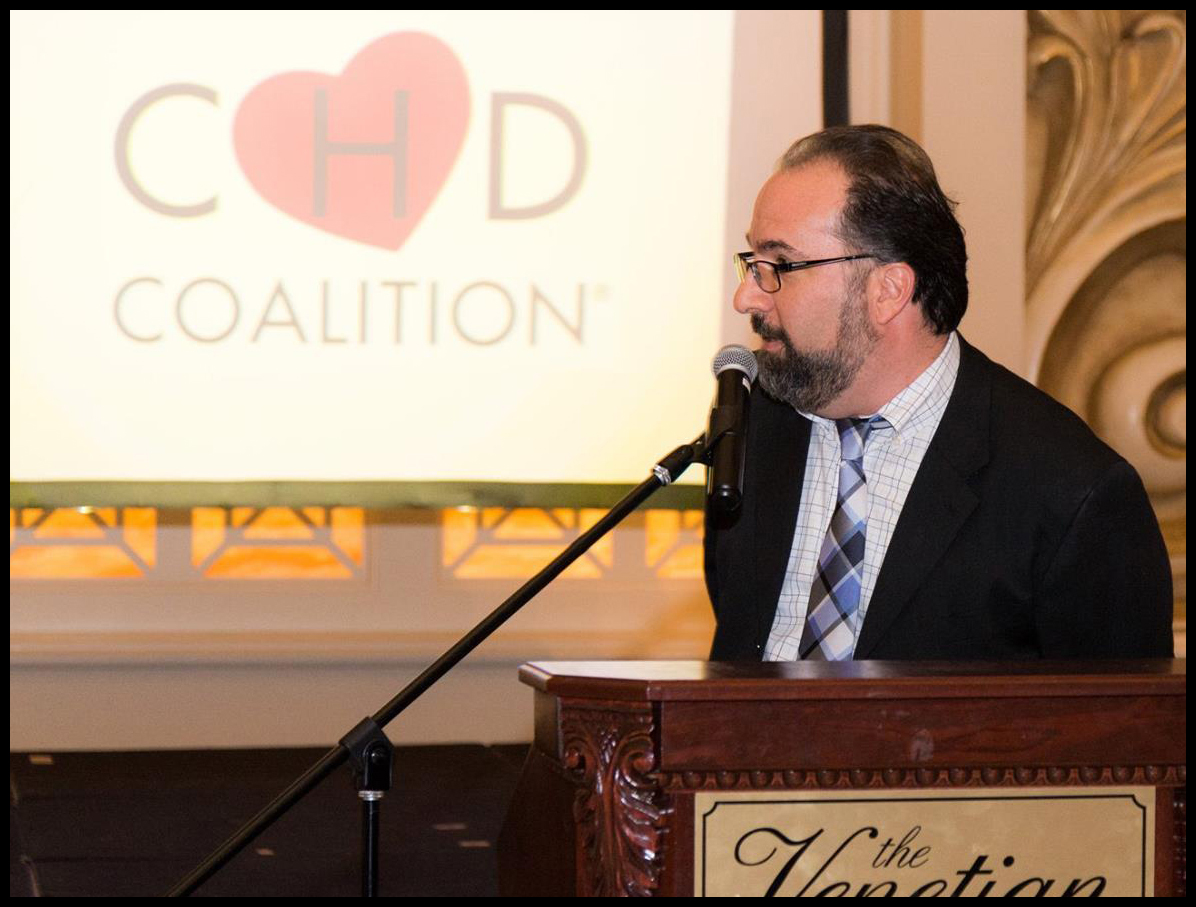 Michael Biamonte, Director of the CHD Coalition Board, delivered a very powerful and personal
presentation, which completely silenced the room. Even though attendees enjoyed winning the
amazing prizes, the primary objective of the evening was to raise money for medical research and
improve the survival of children affected by heart disease.
To view the full photo album, click on the following link: https://www.facebook.com/media/set/?set=a.1050418261709168.1073741846.106413366109667&type=1&l=e7d9f8f533